November 7, 2020 9:00 AM - 3:00 PM
|

Parking Lot
---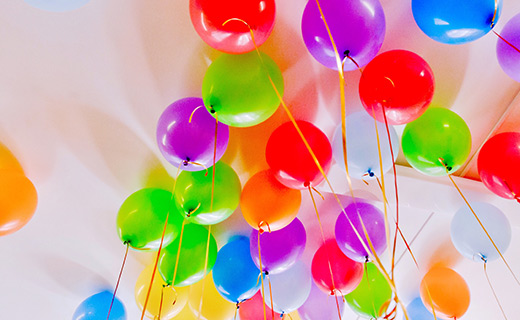 Hosted by the Junior League Phoenix, the 8th Annual Touch-A-Truck event is a family-friendly event that offers children a unique opportunity to explore a variety of machinery. The Drive Thru experience will allow children to see and learn about their favorite big trucks and heavy machinery from the safety of your vehicle. Vehicles on display routinely include construction trucks, emergency responders, tractor trailers and utility trucks.
To find out more, visit the Junior League Site.
Pumpkin Patch
Now through October 31, 2020
Plan your trip to the pumpkin patch and get ready to find your smile on kiddie rides or try out the ...
Halloween Costumes Deserve the Spotlight!
Now through October 31, 2020 | JCPenney Portrait Studio
Join our spooktacular Halloween photography event on October 25 – 31. Kids of all ages are wel...