April 18, 2020 10:00 AM - 12:00 PM
---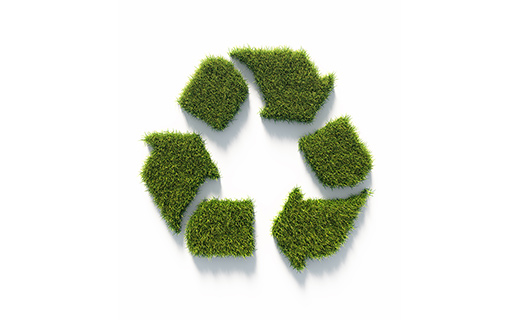 Celebrate Earth Day by donating unwanted items to Goodwill instead of adding them to the landfill. Goodwill will be on-site on April 18 collecting items that can be re-homed. For a list of acceptable donations, download the flyer from the button below.
Donating or shopping at Goodwill supports no-cost career services, which are available to anyone looking for a new job, education, or training. Goodwill diverts millions of pounds of material from going directly into Arizona landfills, giving them second life through reuse or recycling. To see what kind of impact your actions have, click here!
Download Flyer
Butler Carnival
February 28, 2020 through March 8, 2020
FREE ADMISSION Tickets: $1 each, 27 for $25, 80 for $70 and 120 for $100 each ride requires 3-5 tick...