October 2, 2020
|

Dillard's Court
---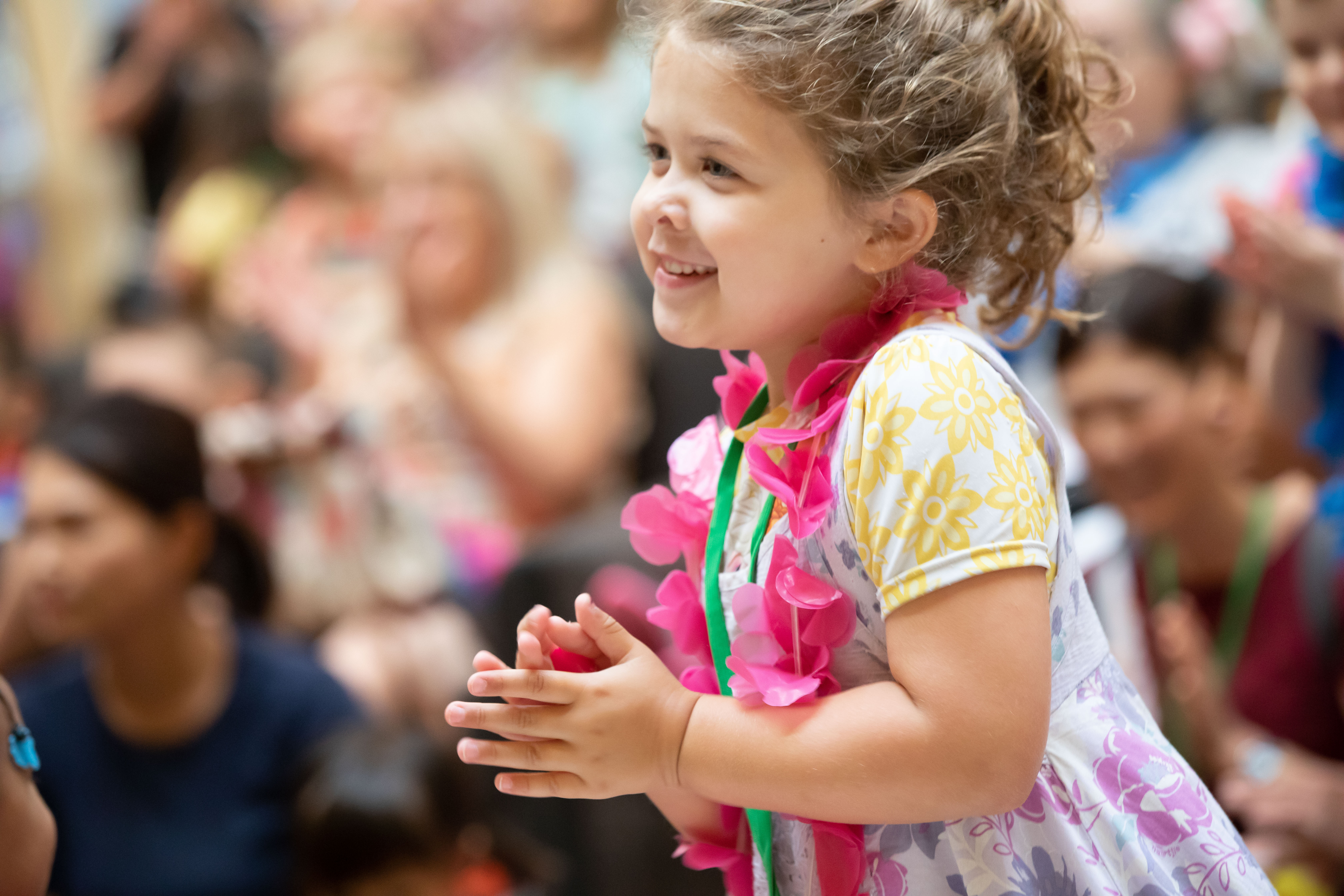 FREE, fun & educational games for kids!

Come play, grow and learn how to build a stronger future! Join us as we explore fun ways to create a healthy planet and healthy people. Each month, kids will enjoy songs and interactive shows that teach children about the world around them and how they can make a difference. Start having fun today by downloading our Healthy People Healthy Planet coloring sheet.

Kids Club takes place on the First Friday of each month from 11am-Noon in the Dillard's Court.*
REGISTER NOW to receive event reminders.
DATES & THEMES
February 7- Be My Valentine
March 6- Be a Good Neighbor
May 1- Make a Friend Today
June 5- Sunny Days, Healthy Ways
July 3- Happy Birthday America
August 7- Trash to Treasure
October 2- Trick-or-Treat and Pick Me Up (Come dressed in your costume)
Have Questions?
Text Us at (602) 456-5230
Register Now
Download Flyer
Butler Carnival
February 28, 2020 through March 8, 2020
FREE ADMISSION Tickets: $1 each, 27 for $25, 80 for $70 and 120 for $100 each ride requires 3-5 tick...
Kids Zone Event - Create a Magical Guardian Door Ornament
March 14, 2020 11:00 AM - 12:00 PM | JCPenney
Take home some magic from a land far away at the JCPenney Kids Zone on March 14th from 11am to 12pm....