February 28, 2020 through March 8, 2020
---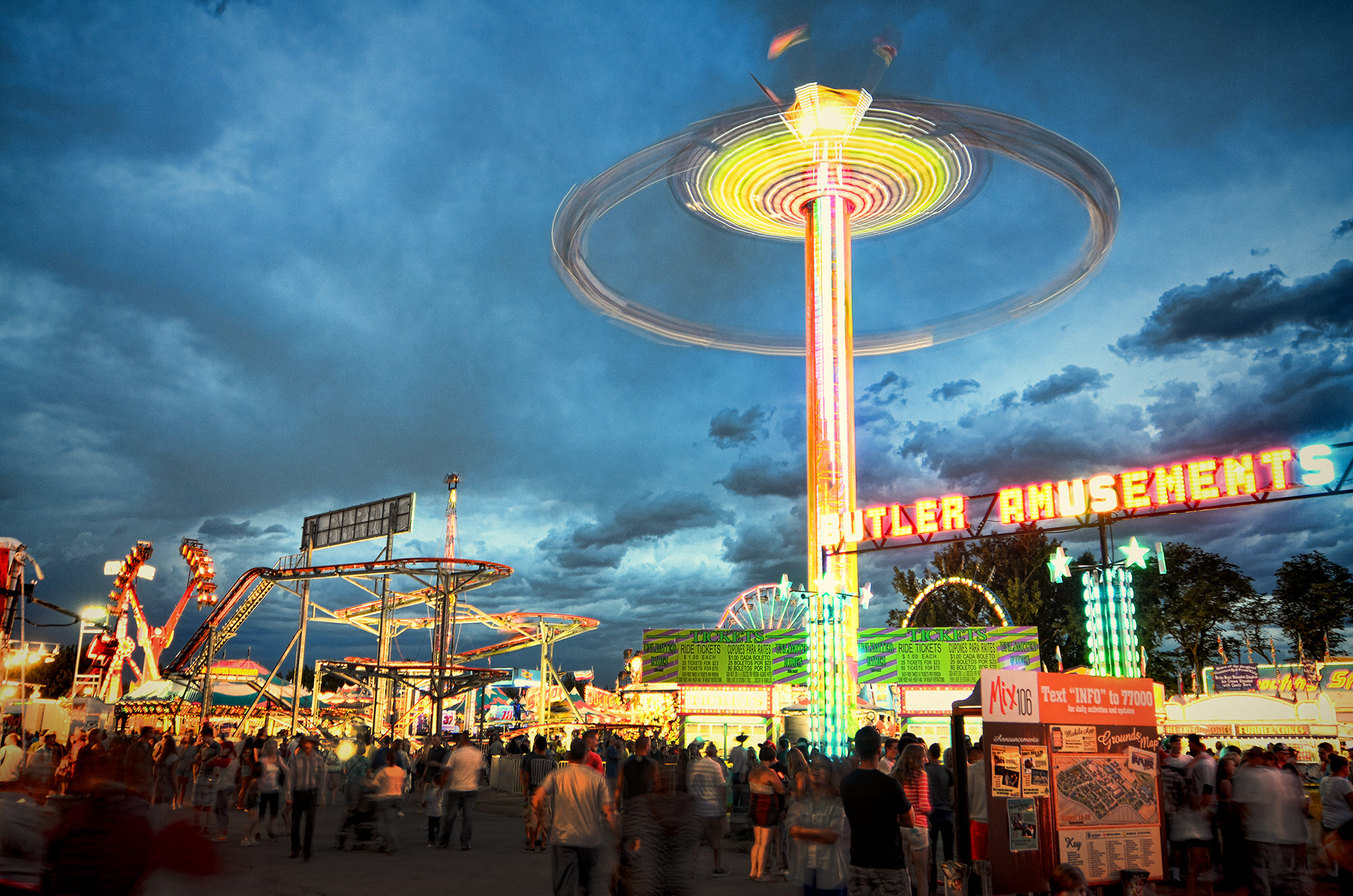 FREE ADMISSION

Tickets:
$1 each, 27 for $25, 80 for $70 and 120 for $100 each
ride requires 3-5 tickets each.

Unlimited Ride Wristbands: Available each day

$25 good from carnival opening until closing

Hours:
Thursday 5pm-10pm
Friday 4pm-10pm
Saturday Noon-10pm
Sunday Noon-10pm

**Closing times may change due to unforeseen circumstances.
Earth Day Donation Drive
April 18, 2020 10:00 AM - 12:00 PM
Celebrate Earth Day by donating unwanted items to Goodwill instead of adding them to the landfill. G...
Kids Club
March 6, 2020
FREE, fun & educational games for kids! Come play, grow and learn how to build a stronger futur...