---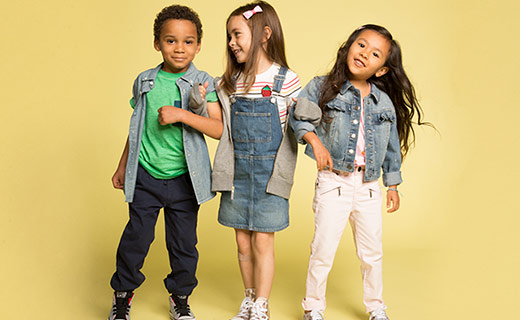 Ready, Set, Play! is offering Drop and Shop! to help with child care while you enjoy a great movie or kid free shopping.
Call to inquire about specific dates/times available during this holiday season (602)-482-0287.
Runner's Den Pancake Run
February 2, 2020 6:00 AM - 4:00 PM
The 42nd annual RUNNER'S DEN PANCAKE RUN is presented by IHOP. This will include: 10K Run, 5K Run, 5...
Kids Zone Event - Create a Valentine's Day Desk Box
February 8, 2020 11:00 AM - 12:00 PM | JCPenney
Spread the love just in time for Valentine's Day. The kiddos can create a special box for their v...