---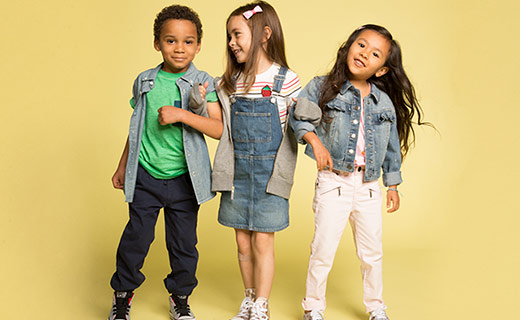 Ready, Set, Play! is offering Drop and Shop! to help with child care while you enjoy a great movie or kid free shopping.
Every Tuesday and Thursday from 2 - 4 pm
*Regular admission for open play is still available during these hours.
Frazier Fall Carnival
October 31, 2019 through November 3, 2019
Save the date for our upcoming Carnival with Frazier! Bring the family and enjoy entertainment, yumm...
Kids Club
Now through November 1, 2019
FREE, fun & educational games and activities for kids! The Paradise Valley Mall invites you to ...