March 28, 2019 through March 31, 2019
---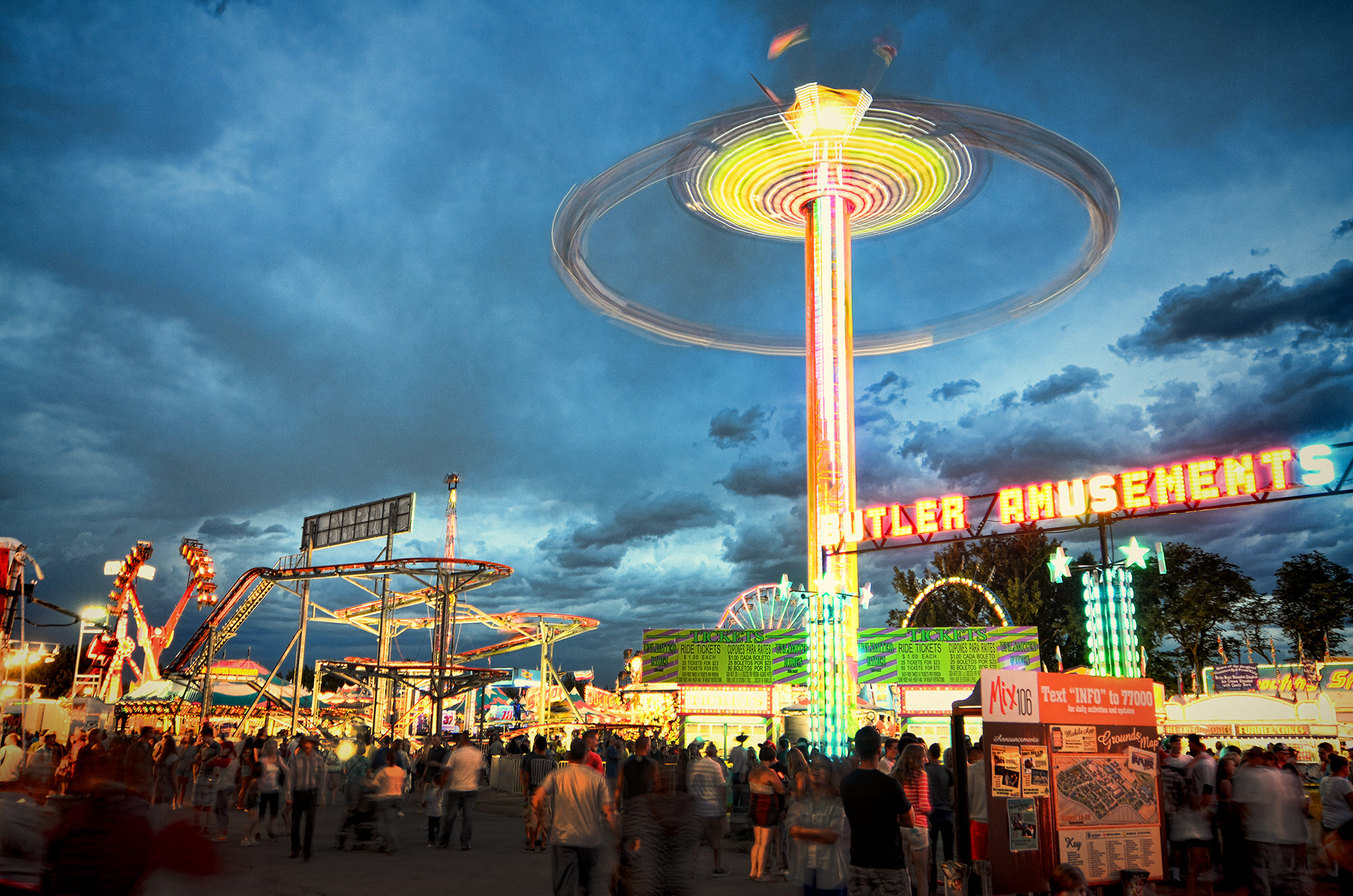 FREE ADMISSION

Tickets:
$1 each, 27 for $25, 80 for $70 and 120 for $100 each
ride requires 3-5 tickets each.

Unlimited Ride Wristbands: Available each day

$25 good from carnival opening until closing

Hours:
Thursday 5pm-10pm
Friday 4pm-10pm
Saturday Noon-10pm
Sunday Noon-10pm

**Closing times may change due to unforeseen circumstances.
Sidewalk Saturday
April 20, 2019
Mark your calendar because you won't want to miss Sidewalk Saturday! Shop all of the treasures at gr...
Kids Club
April 5, 2019
FREE, fun & educational games and activities for kids! The Paradise Valley Mall Kids Club is a ...