---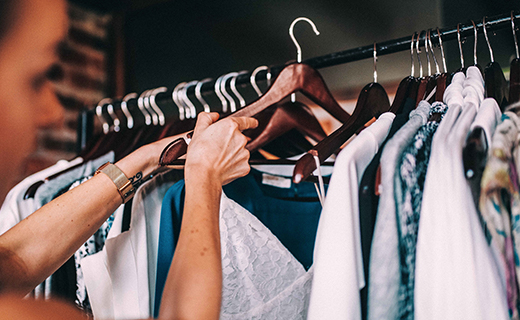 Mark your calendar because you won't want to miss the third Saturday of every month because it's Sidewalk Saturday! Shop all of the treasures at great prices from the following participating retailers*:
Afsha Boutique
Aliza
Aveda
Brand Sports
Claires
Cutting Edge
Garden Enchantment
GlobalHome&Garden
Gold Touch
Hat Club
Hickory Farms
Hollywood Photo
HomeMart
InternationalAreaRugs
JCPenney
Justice
NY & Co.
Malani World Mercato
Perfumerie
Puppies N Love
Sears
Shoe Dept. Encore
SMG Co.
Soup Des Jour
Sport Time
Sunglass Hut
T-Mobile
The Connection
Things Remembered
Verizon
The Connection
Things Remembered
Verizon
*Retailers are subject to change per month
Runner's Den Pancake Run
February 3, 2019 6:00 AM - 4:00 PM
The 41st annual RUNNER'S DEN PANCAKE RUN is presented by IHOP. This will include: 10K Run, 5K Run, 5...