Visit Glow Golf this Holiday
---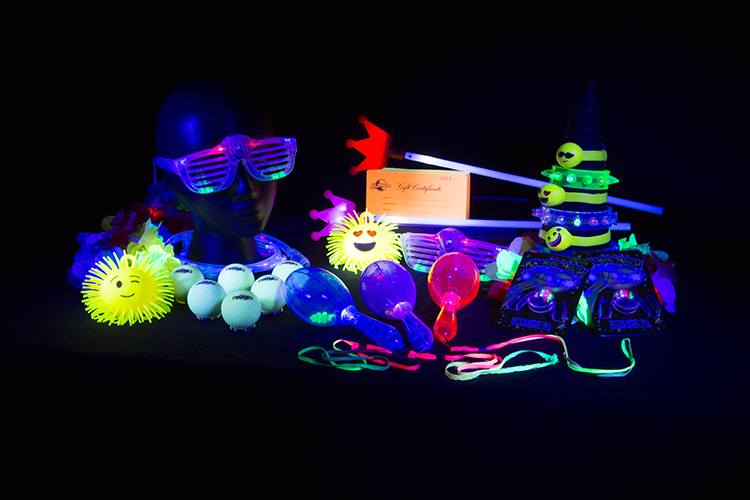 Looking for a wildlyunique gift this holiday season? Glowgolf Mini Golf Gift Certificates and Glow-in-the-Dark Merchandise Make great Stocking Stuffers! Not only do we offer gift certificates to keepyour crew entertained over the holiday break, we also stock a wide selection ofout-of-this-world, glow-in-the-dark merchandise. Stop in today for find out more at www.opryglowgolf.com.
Host Your Birthday Party or Event at Glow Golf
Now through May 31, 2019 | Glowgolf
Glowgolf Mini Golf is agreat idea for your next group event!. Whether it's a birthday party,school o...