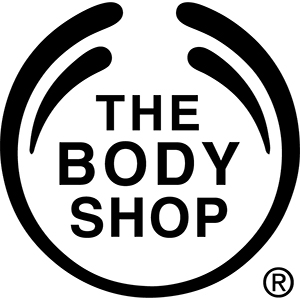 THE BODY SHOP
Constantly seeking out wonderful natural ingredients from all four corners of the globe and bringing products bursting with effectiveness to enhance your natural beauty, The Body Shop offers a variety of products for your skin, hair, body and home.
Spa Of The World Mediterranean Sea Salt Scrub
Valid from April 19, 2018 to April 26, 2018
Now you can spa anywhere. In a handy travel size, our Spa of the World minis are perfect for taking a little luxury away on your travels. Our Mediterranean Sea Salt Scrub is precious for its mineral content and its coarse crystals are the perfect texture to reveal fresher-looking skin. Massage in to help stimulate circulation. Use this invigorating scrub as part of our revitalizing ritual when you want your body and mind to feel instantly re-energized. Stop by and shop.
---